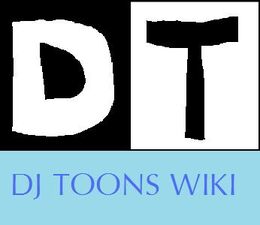 Welcome to the Wiki
Edit
DJ TOONS Wiki is a wiki of all about your favorite YouTube & 4shared shows made by MasterOfZoroark & Dark Harvest Films. Feel free to look around to see what's new.
Replace this with the name of your topic
Edit
Write an introduction to your topic here, to explain to your readers what your topic is all about!
Latest activity
Edit